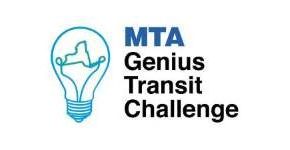 MTA
CSiT (CSinTRANS) wins New York's Metropolitan Transportation Authority's (MTA) Genius Transit Challenge competition
Please read the CSiT Press Release HERE. Also, please find the MTA video explaining CSiT proposal as well as the MTA press release. (March 2018)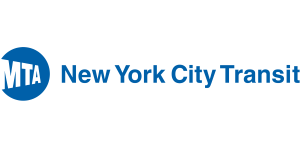 NYCT
TRANSIS-Train in revenue service at New York City Transit
New York City Transit is Qualifying CSiT's TRANSIS-Train On-Board Communications System (September 2017). Please click HERE to access the press release.
MTA/NYCT
CSiT provides TRANSIS-Kiosk to more stations at MTA/NYCT
MTA/NYCT in conjunction with OutFront Media has extended the On-The-Go (OTG) kiosk project implementation using TRANSIS-Kiosk for another 90 kiosks (January 2016). Please click HERE to see TRANSIS-Kiosk in action at Penn Station.