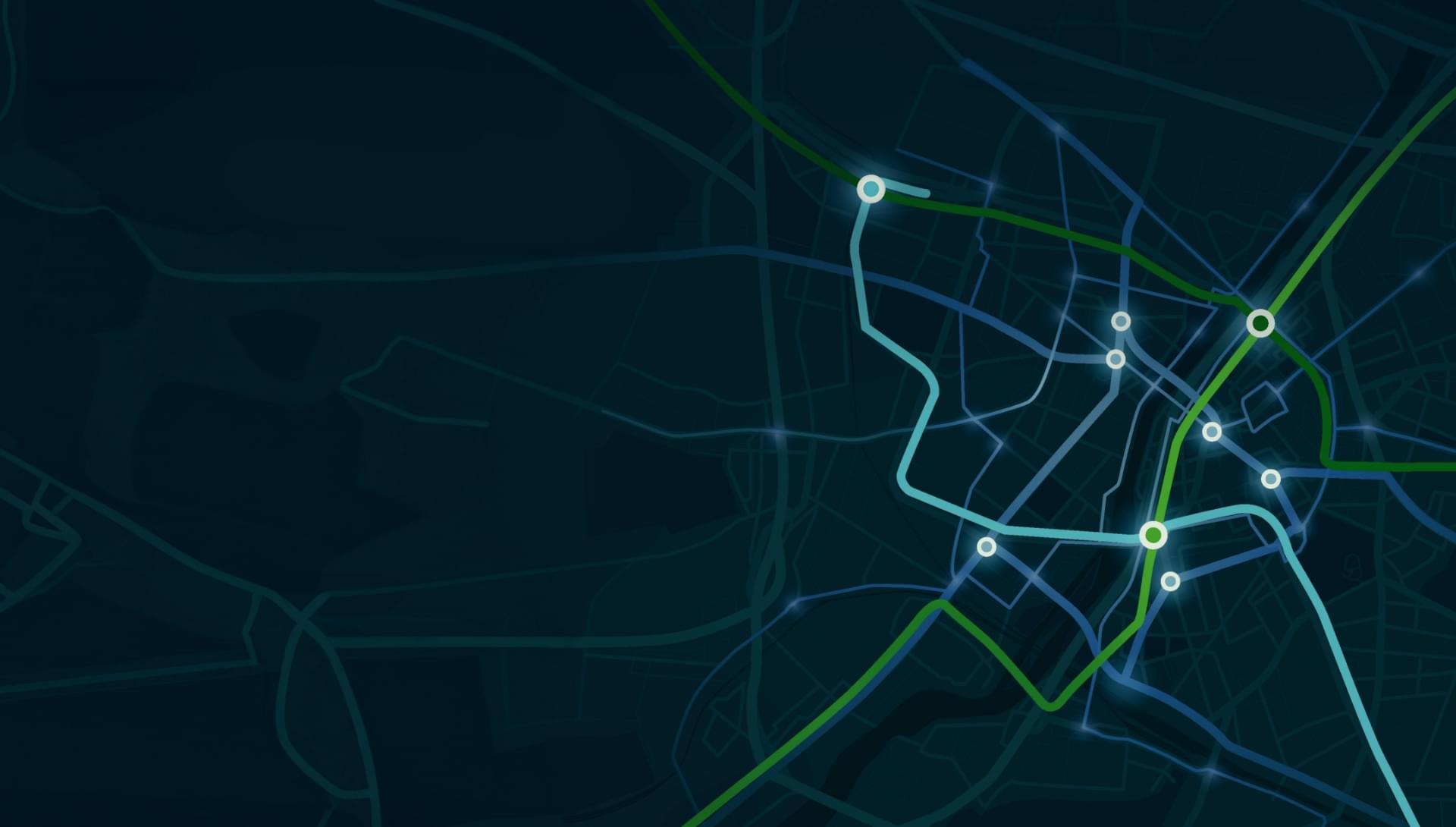 We offer a wide range of services
Bolstered by a dynamic team with decades of experience, we pair our solutions with a complete catalogue of services supporting you before, during, and after every stage of your project.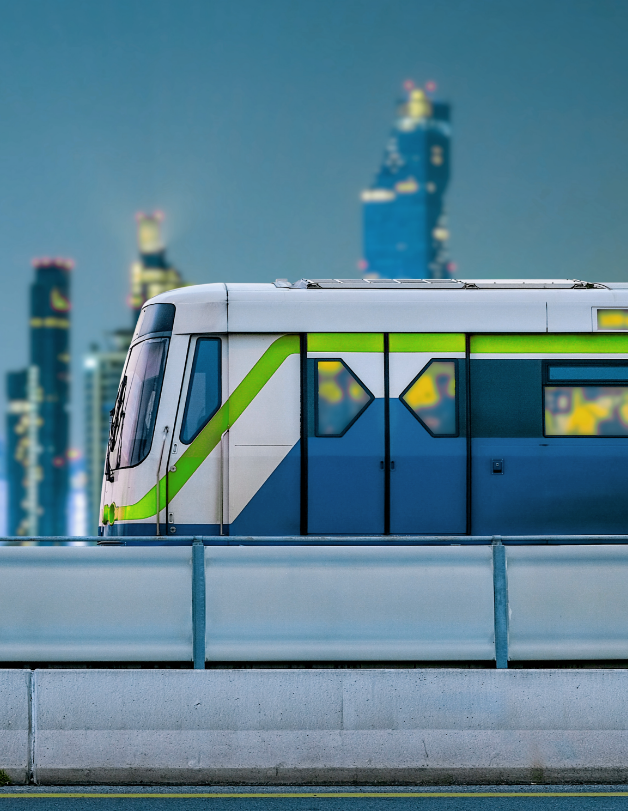 Certified solutions
Leading transit authorities worldwide have reviewed and approved our business processes, many requiring CMMI-L2 or equivalent certification
All our services are defined by business practices certified for more than 7 years with multiple external audits.
Contact Us
Project management
& engineering
Project management

Our experienced team oversees and guides your project from start to finish, ensuring seamless execution.
System engineering

Our team's multidisciplinary expertise enables us to tackle complex challenges and deliver comprehensive system solutions that drive success.
Software engineering and development

Our skilled software engineers create customized solutions that drive innovation and enhance performance.
Site survey and pre-engineering

We conduct thorough site visits and operations assessments to optimize planning and execution.
Integration
& evaluation
Equipment evaluation and selection

Rely on our expertise to identify and select the hardware that aligns with your day-to-day realities.
Physical integration

Our experts seamlessly integrate various components and systems, ensuring a cohesive, functional, integrated infrastructure.
System integration

We harmonize transit assets and technologies, ensuring flawless compatibility and efficiency.
Equipment evaluation and selection

Rigorous testing and verification processes keep system performance optimal and unwavering.
Deployment
& support
Site implementation

Count on our skilled professionals to efficiently implement and deploy your project on-site, minimizing disruptions
Site support

Our dedicated support team can address any issues, provide assistance, or help you scale.