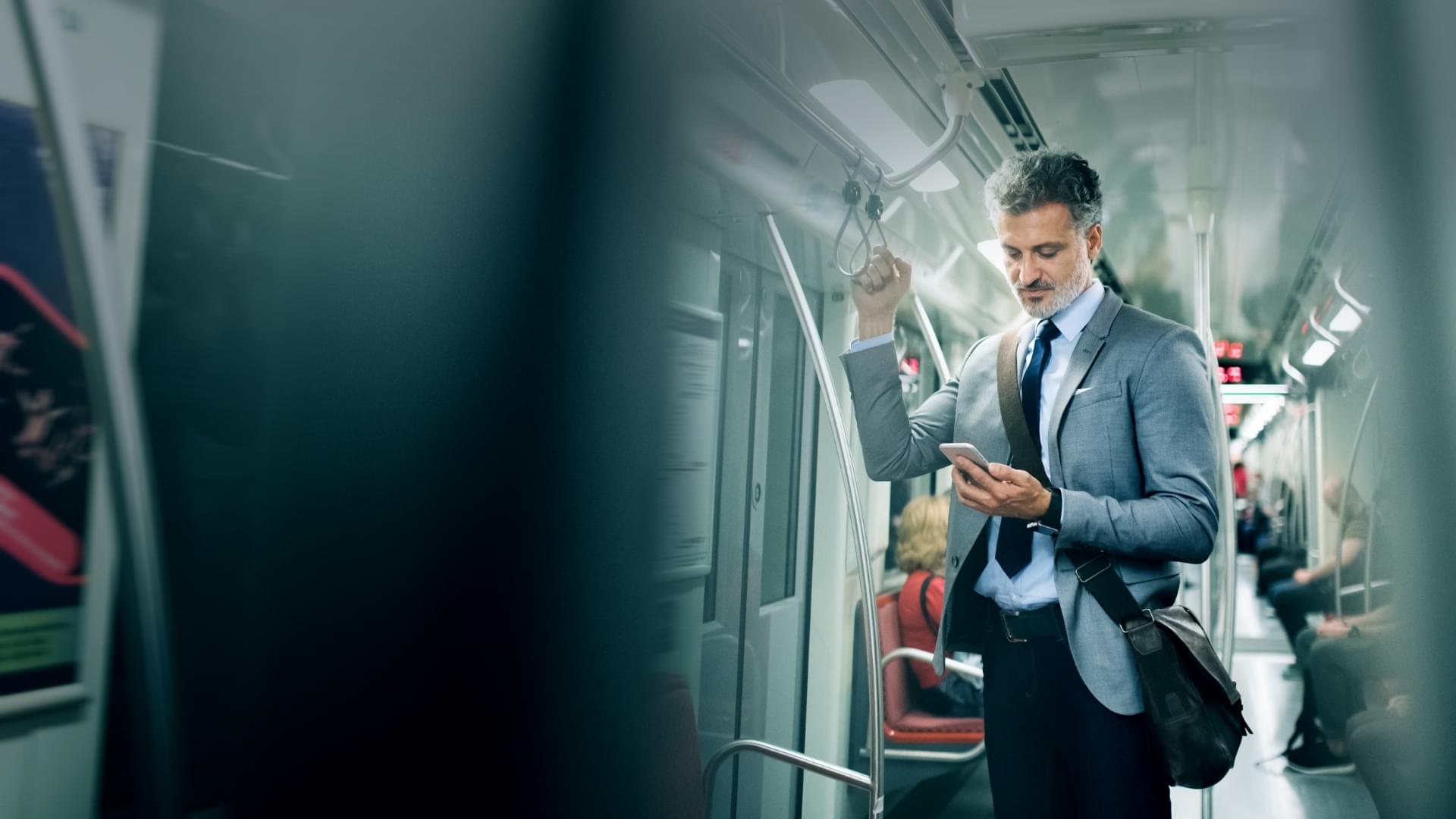 Passenger communications
By centralizing your transit passenger communications network, we transform up-to-the-second insights into valuable passenger communications— operational network status down to escalator status and all in between.
Smarter Mobility
Our world class, multi-modal and multi-operator real time passenger mobility solutions comprise of leading base technologies that implement passenger information, public address, and train to wayside communications. Our centralized passenger communications network delivers up-to-the second information and insights to stations, buses, tramways, trains, shelters, kiosks, and a public facing mobile and web application.
Centralized content, multiple touchpoints
The operator has a powerful access to data that delivers content from a single delivery platform and distributed as public address, interactive media, dynamic communications, emergency messaging, and more. Scalable and endlessly versatile, our passenger communications solutions stretch out across many touchpoints throughout the transit operator network with a single and unique information ecosystem. These solutions are available as standalone configurations or integrated multi-modal implementations.