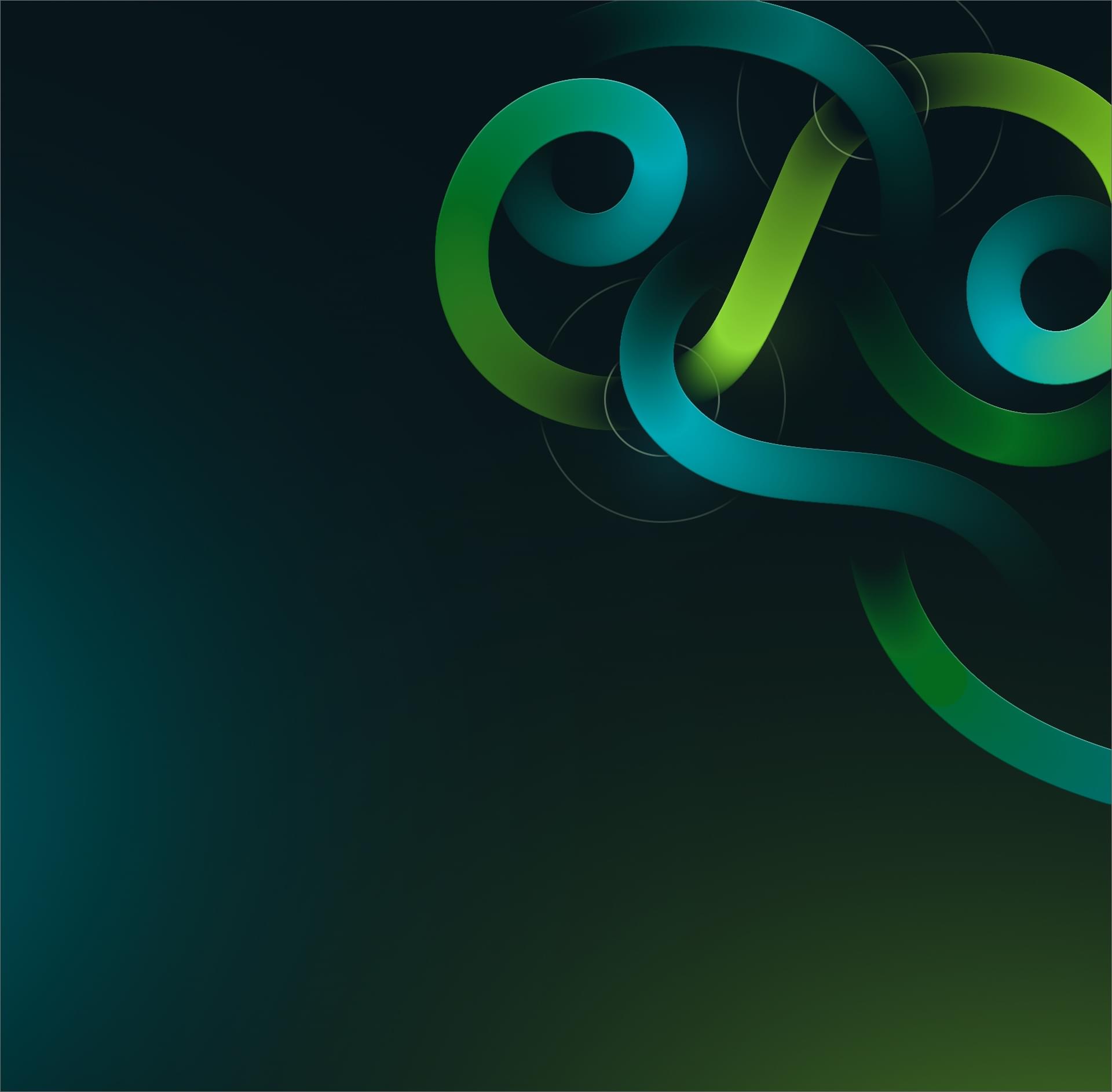 We're the brains behind the operation
Founded in 2011 by senior executives from Telecite and ALSTOM, CSiT provides integrated solutions to the transit industry.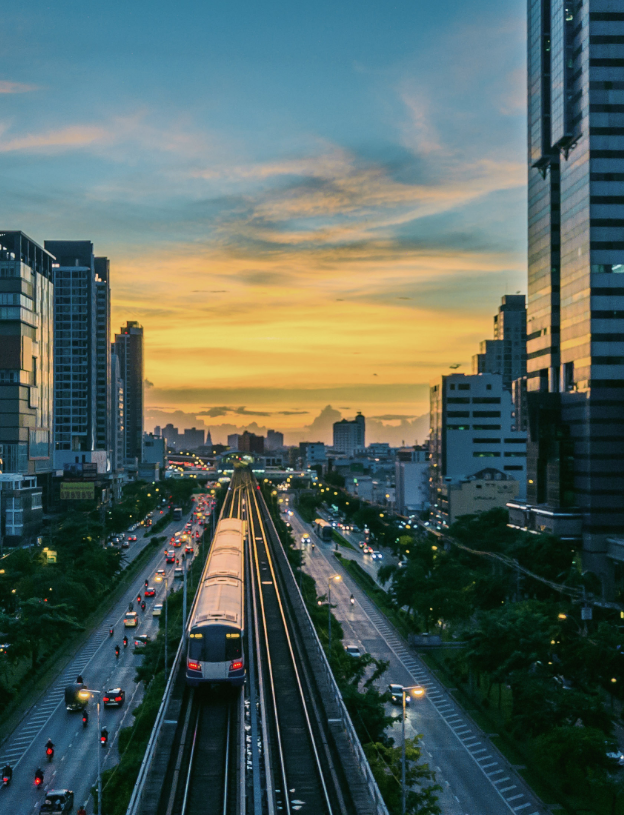 Our mission
Our mission is twofold. First, we strive to provide state-of-the-art solutions and services that enhance public transportation's efficiency, sustainability, and user experience. We're committed to world-class quality, customer support, on-time delivery, and outstanding value.
Second, we aim to attract and empower the brightest talents in the industry, creating an environment where employees can thrive and make an impact.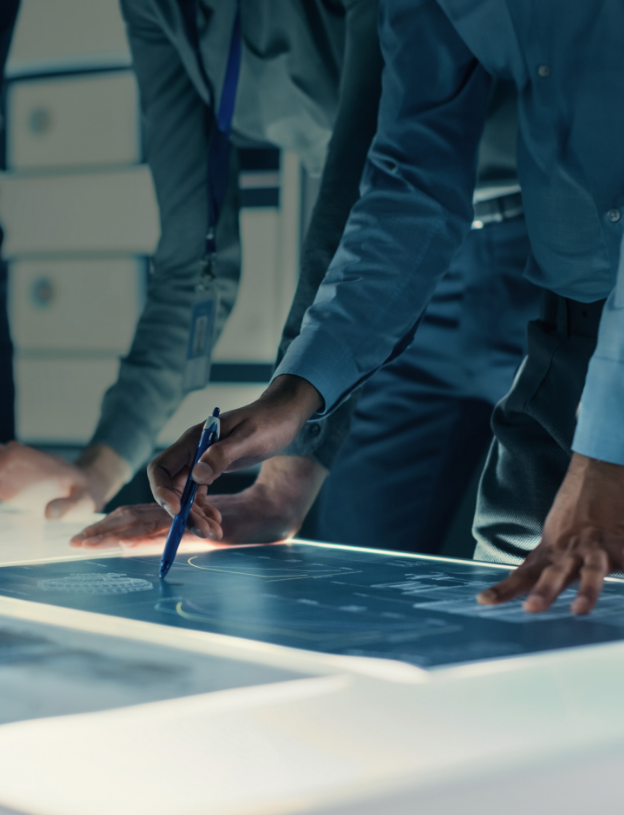 Our vision
We envision a world where intelligent operations management and communications solutions redefine public transportation. To get us there, we've assembled a dynamic team that thrives on innovation and technology.
Together, we contribute to projects involving multimodal operations and mobility management, making groundbreaking advancements. Our commitment to continuous learning, global project experience, and world-class integration systems leaves a lasting impact on the public transportation landscape.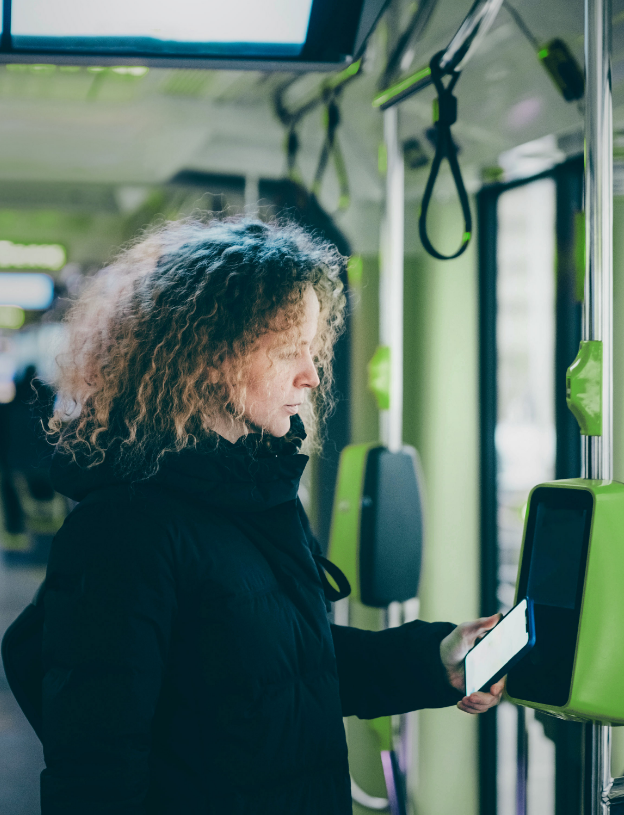 Our values
At the heart of our company is an anything-is-possible attitude. We thrive on challenges and hold ourselves to the highest standards in everything we do, from developing groundbreaking solutions to delivering exceptional services and customer experiences.
On the human level, we champion diversity and treat everyone with respect, creating an inclusive environment where everyone's contributions are celebrated. By embracing fresh perspectives and ideas, we foster a culture of creativity and collaboration that drives us—and all of public transportation—forward.