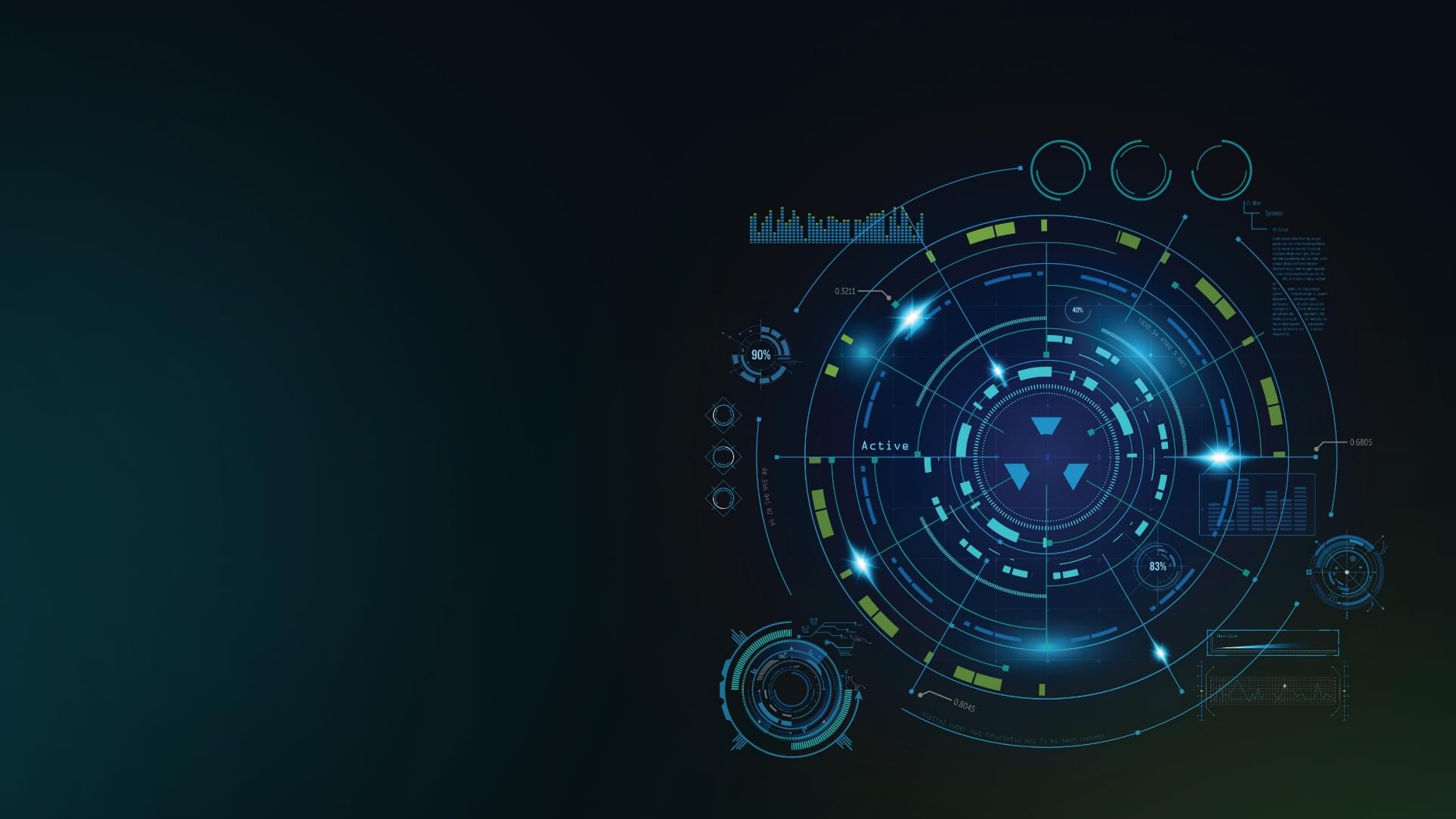 Transit integrated software
TRANSIS makes CSiT solutions possible. The software integrates operations management, supervision and control, passenger communications, and your workforce into a unified UI/UX multi-modal for public transport.
Simply put, TRANSIS serves as the central nervous system, weaving disparate data from various sources into a unified model that keeps a city moving.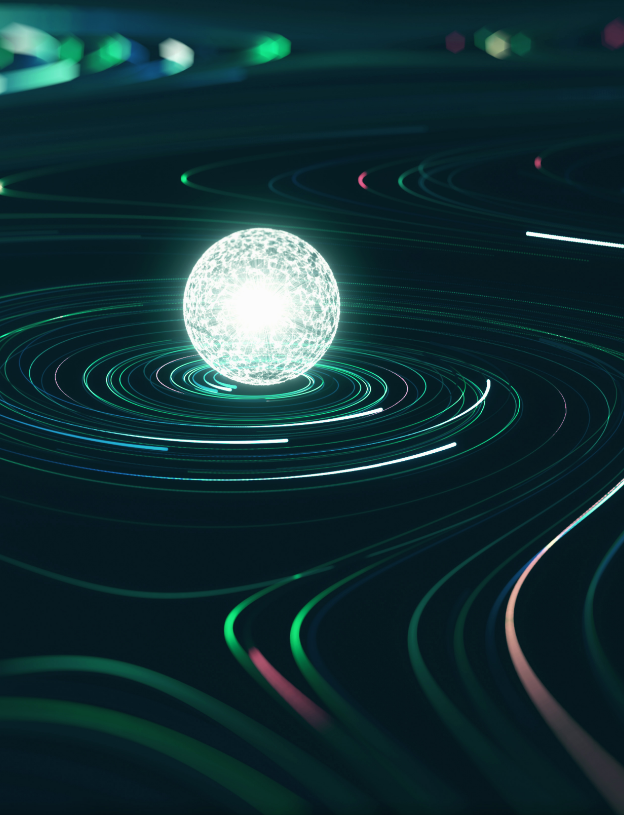 How TRANSIS works
The system integrates operations and communications management via different protocol gateways (Legacy, IOT, OPC-UA, and API). These gateways interact with all supervised systems and data sources, modelling each data point into objects with contextualized metadata. From there, data is transformed into valuable communication tools for all modes of transport.
The TRANSIS system is fully modular with integrated components and a microservices architecture. All this allows for easy upgrades and seamless integration into third-party systems (including Transit Authority-level IT systems) and applications.
Implementing TRANSIS
Malleable and made to scale with your infrastructure, TRANSIS can be deployed to synchronize sub-systems such as public address and passenger information.
But the software's full value is unlocked when integrated with train and bus tracking systems, CCTV, access control & anti-intrusion systems, radio and telephony, emergency intercom, SCADA, and equipment health & monitoring sub-systems.
Serving as a common reference point, it can be leveraged for a single transit mode or a complex network of one or several operators throughout the city:
Trains
Tramways/LRVs
Buses
Stations
Interactive kiosks
Bus shelters
Mobile applications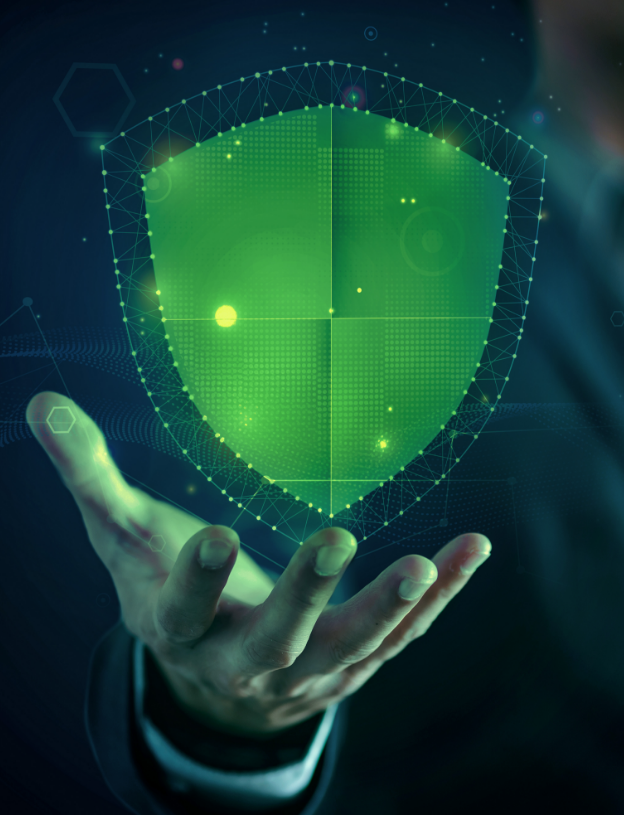 TRANSIS security
Industry-leading cybersecurity is built into the software's fabric. The zero-trust architecture requires authentications for all components and users, and encryption is used throughout to safeguard data.
TRANSIS is ISO 27000, IEC 62443, and NIST800 Compliant.