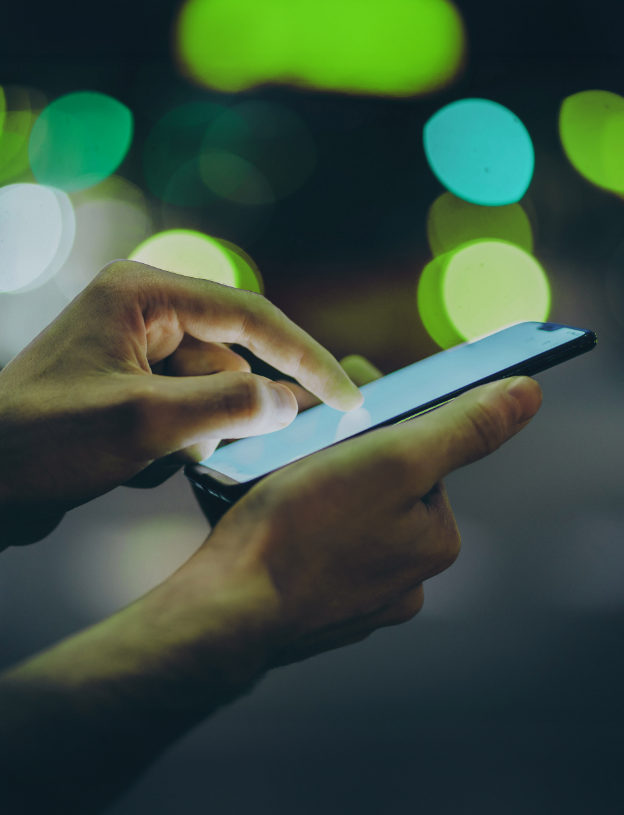 Customizable and ready to launch
In addition to our kiosk, station, train, bus, and multimodal systems, our unified network leverages data to fuel a powerful passenger app.
Compatible with mobile or the web, the intuitive interface provides the public with a wealth of real-time information and interactive features such as trip planning and station navigation.
It can even display media content such as advertising.
Tethered to your every subsystem
Data from all reference points are consolidated and transformed into real-time passenger information.
Service status for each mode of transportation
Emergency messaging
Escalator and elevator status for reduced mobility users
Service maps with multi-touch functionality
Media content and ad capabilities
A well-planned journey
Help commuters navigate your transit infrastructure with greater confidence and ease.
Station navigator
Neighbourhood map
Real-time train/bus departure information
Trip planner